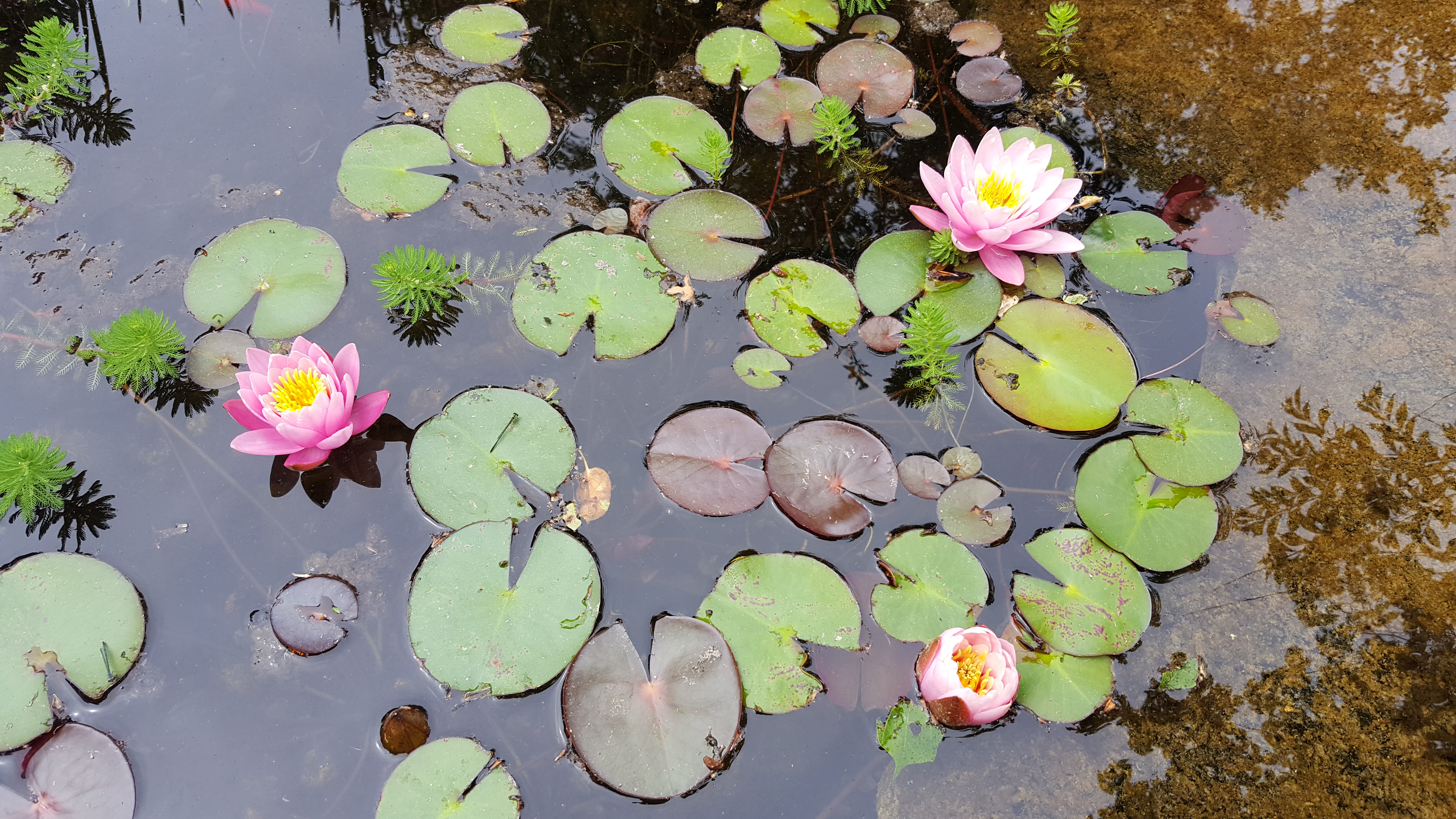 About the Sensory-Enhanced Yoga® Institute
The Sensory-Enhanced Yoga® Institute (SEYI) is a professional educational organization that trains yoga instructors, yoga therapists, licensed health professionals, and educators in the evidence informed practices of Sensory-Enhanced Yoga® and also directly serves traumatized and highly stressed populations (such as military veterans, emergency responders, victims of sexual trauma, victims of domestic violence, and students with special needs) through outreach efforts, program development and operation, and research.
Sensory-Enhanced Yoga® applies techniques from sensory-based occupational therapy practices as well as recent findings from the fields of neurobiology and trauma psychology to address core symptoms of PTSD and related quality of life factors.  The program is especially informed by the highly successful treatment protocol used in the Iraq Yoga Study with deployed U.S. military personnel (Stoller et al, 2012), from which the program evolved, as well the specialized expertise of the SEYI faculty.
Lynn Stoller, founding President of the Sensory-Enhanced Yoga® Institute, is both a certified yoga therapist and a registered occupational therapist certified in sensory integration (SIPT). Lynn co-developed the treatment protocol used in the Iraq Yoga Study and has continued to build on her original ideas and writings during the course of her work with veterans in her local community, her experiences as a former faculty member of Warriors at Ease, and her intensive studies through Joseph LePage's Integrative Yoga Therapy program.
Several additional faculty members contribute enormously to the expertise of the program. Some discovered the great healing power of yoga and meditation during the course of their own personal journeys and struggles, and all have achieved a high level of specialized education and expertise in the subject. All are registered yoga teachers or certified yoga therapists, and most are also licensed professional health care providers. Two are very highly accomplished and decorated military veterans. We also have a certified special education teacher and occupational therapist who will co-lead the institute's S.M.Y.L.E.™ (Sensory and Mindfulness-based Yoga for Learning Environments) program. Please click here to read the bios of our highly talented faculty.
Mission Statement:
The Sensory-Enhanced Yoga® Institute is committed to the research, development, and provision of evidence-based, sensory-enhanced yoga practices to promote healing and self-empowerment for those who are experiencing combat stress, PTSD, anxiety, or related autonomic nervous system disorders.  We do this by providing advanced training for health professionals, yoga instructors/therapists, and educators; by operating or providing consultation to Sensory-Enhanced Yoga® programs for highly stressed or traumatized population groups (such as military personnel, veterans, victims of domestic violence, emergency responders, and children with special needs); and by collaborating with research partners.
Our Vision:
To enable those whose eyes are crippled by trauma or anxiety to see the world fresh again in all of its beauty.
For Information on Sensory-Enhanced Yoga® Trainings, click here.
Disclaimer:
The content and services offered herein are here to educate consumers and professionals on health care issues that may affect their daily lives. Nothing in the content or services should be considered, or used as a substitute for, medical advice, diagnosis or treatment. This site and its services do not constitute the practice of any medical, nursing or other professional health care advice, diagnosis or treatment. You should always talk to your health care provider for diagnosis and treatment, including your specific medical needs. None of the services offered through this website represents or warrants that any particular service is safe, appropriate or effective for you. We advise users to always seek the advice of a physician or other qualified health care provider with any questions regarding personal health or medical conditions. If you have or suspect that you have a medical problem or condition, please contact a qualified health care professional immediately. If you are in the United States and are experiencing a medical emergency, please call 911 or call for emergency medical help on the nearest telephone.